New Opportunities from anywhere
Book demo class and set a timing
One of the qualified tutor will visit and provide a demo class
If you like demo class, inquire about identity,residency, holidays leave, total classes etc.
Pay the fee directly to tutor.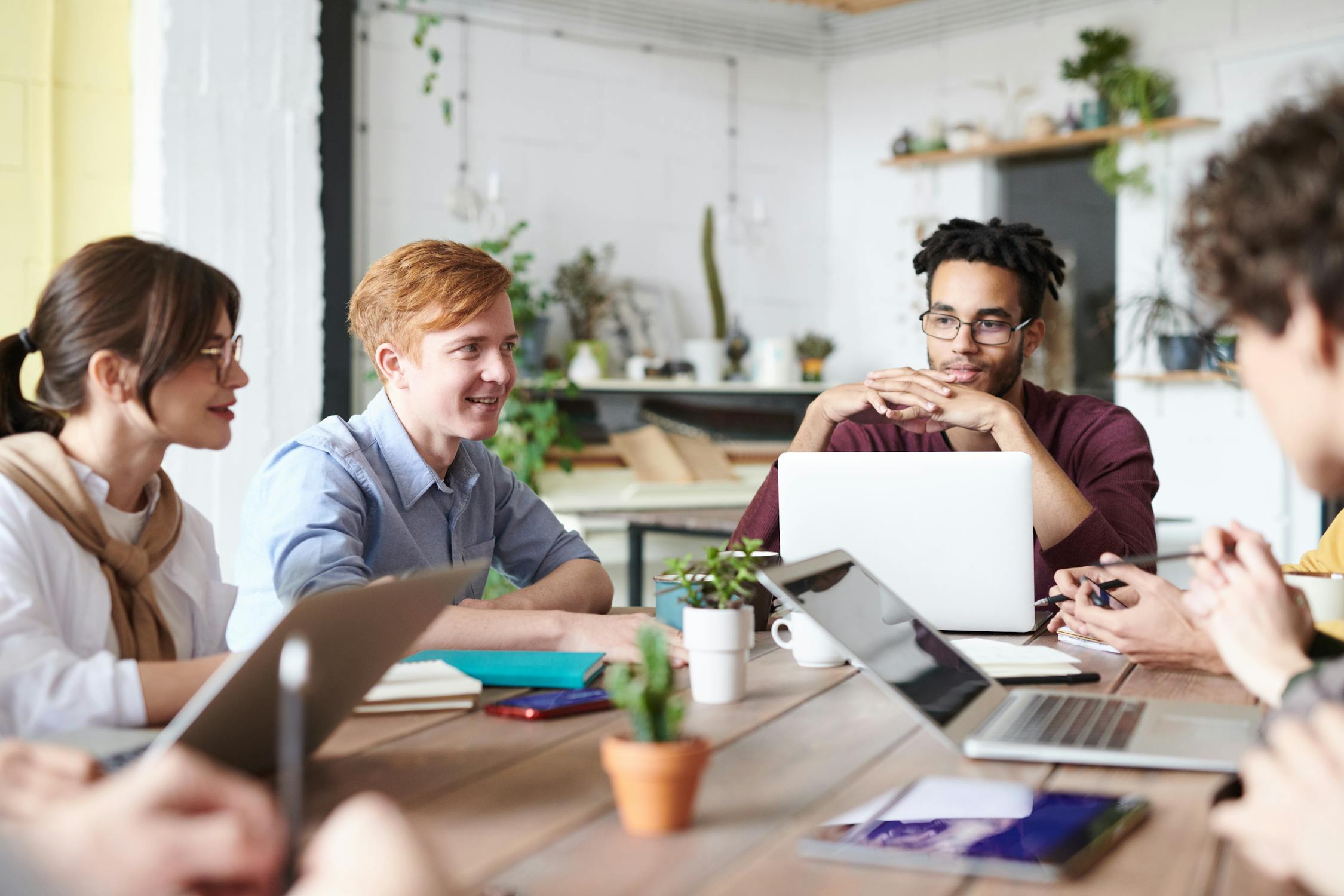 Frequently Asked Questions
Are all Tutor are verified?
All registered tutors, are verified. However, You can request for his identity,educational qualification etc..
How much Tutor charges?
It all depends on various factors
e.g. class, subject, timing, city, expertise of tutor, distance, yours requirements.
Should I have to pay in advance?
Generally yes. However confirm with Tutor.
Do I have to pay for Demo ?
Depends on Tutor. Demo booking is free from our site, however Tutor can ask. Confirm with Tutor, once you recieve call.
What if you are unsatisfied with the Tutor?
You can change Tutor anytime.Best way is to, let this month to complete.
I want to join as Tutor. How can I?
Firstly, register with us. Login and submit documents. Once approved, you can start applying jobs. You can apply home tuition as well as Coaching Institutes Jobs.